I know I haven't updated since last fall. You'd think I would have noticed, but alas I did not. I'm hoping your Fall and Winter have been good to you and that Spring brings you new growth and prosperity.
I've had a fairly mundane several months, except for a tropical vacation in February, and I am really looking forward to the upcoming months as my show schedule fills up.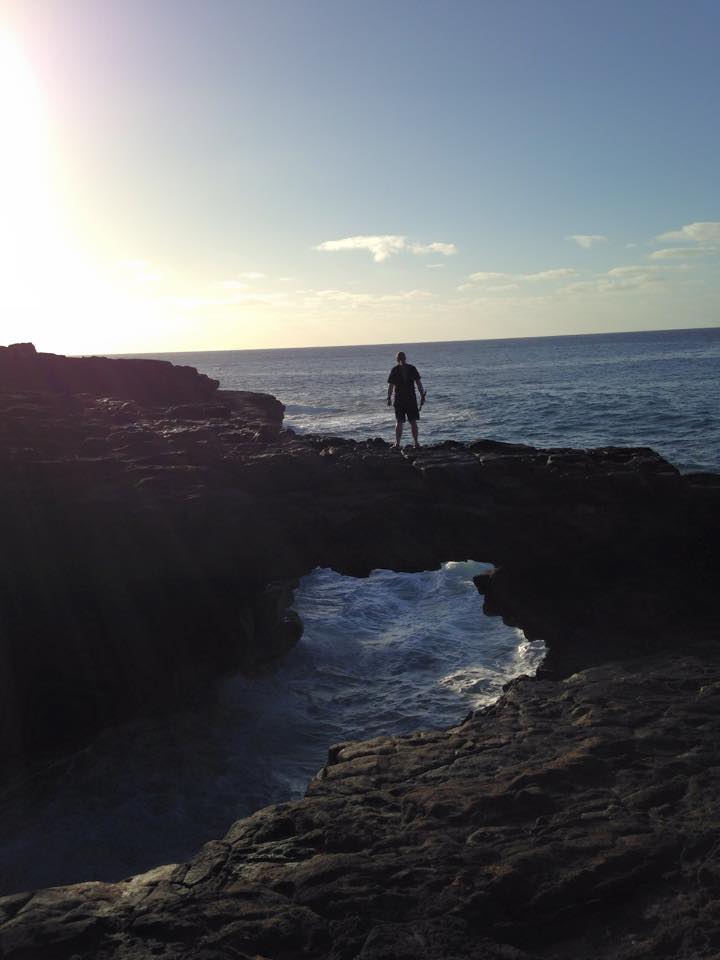 It appears I'll be traveling again to the Oklahoma Renaissance Festival for a few weekends in May and then in June I will be returning to Great Bend for their June Jaunt celebrations.
I've been working a a few new items that I hope to try out at both events so that they are ready for the Kansas City Renaissance Festival in the Fall. Fingers crossed that it all works out for the best.