See only a month since my last post; I'm getting better at this.
We started construction on my workspace at home. Since we've moved into this house 16 years ago I haven't really had a space to call my own. All my magic props and materials are in one corner of the basement which I set up as my "space" when we moved in. That space has never been conducive to rehearsal or actual use, just mostly storage. Not to say it's not workable but with no walls I really had no way to set up the space to be functional.
So starting the second week of November we began construction. With the help of friends we're doing it ourselves to save money. There have been some mistakes made, but nothing that couldn't be corrected. The walls and electrical are in and this week we're finishing up mudding the drywall so I can start on painting and getting the drop ceiling installed. Once that's done I'll call somebody to do carpet and I'll finish out the room by installing trim and doors. Okay, after checking, it looks like I need to trim first and then do carpet. Whatever, I'm getting to the point I just want it done.
Aside from the construction, not much has been going on the last month. I've been working on setting up the two websites for our other ventures: Claire Up There and Doodle Faces KC.
The Doodle Faces site at least has a home page. Claire Up There just has a landing page and nothing else. I'll get them done, but at this point it's not a priority.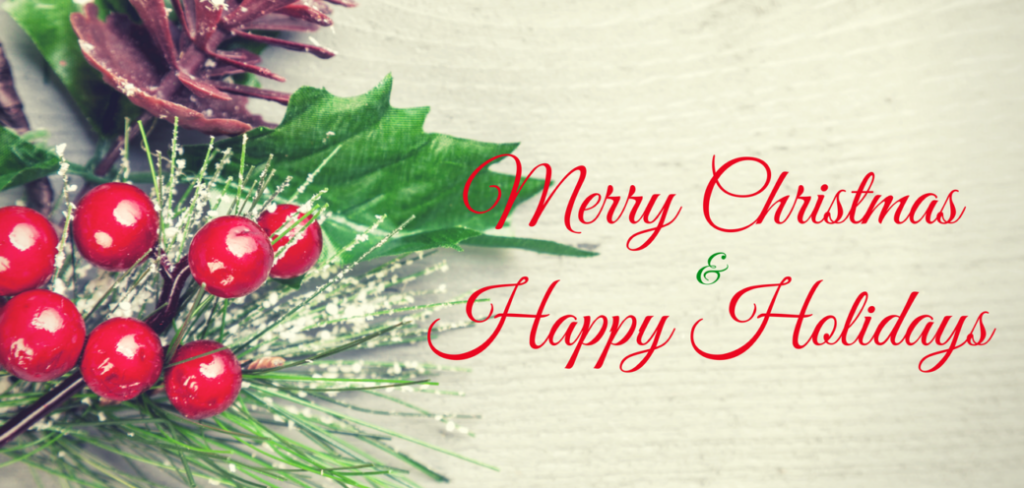 So there you have it. If I don't have the opportunity to get back here before next month I want everyone of you to know I wish you a Merry Christmas and a Happy New Year. May next year be easier than this one was. I'll see you soon.